medio.link is the #1 meeting platform
for security and reliability
in healthcare.
Fully HSCN compliant
Our platform is accreditated with ISO 27001, Cyber Essentials Plus and the NHS Data and Security Toolkit
Get in touch
Information Security and protection of data is a topic which has been in the forefront of most Chief Technical Officers and IT Directors minds for some time. However, with greater visibility and action from the Information Commissioner's Office (ICO), the threat of enforcement, prosecution and fines is ever-increasing and the need to be vigilant about all types of data security exists.
How secure
is your video call?
When you join a video call to discuss a patient case, or refer information, you may take for granted that the only people listening to you and accessing your information are your colleagues on the other end of the call. But, are you certain?
With medio.link, you can be certain. We have developed medio.link with security and reliability at the top of the agenda, and we have the accrediations to prove that medio.link is the #1 meeting platform for security and reliability in healthcare.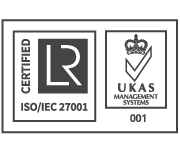 This standard is internationally recognised and provides assurance that we have full control over the security and access of our platform.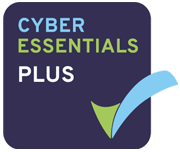 This standard is provided by the National Cyber Security Centre in the UK, and is monitored by an accredited body that ensures the platform meets a set of criteria to remove risks of attacks.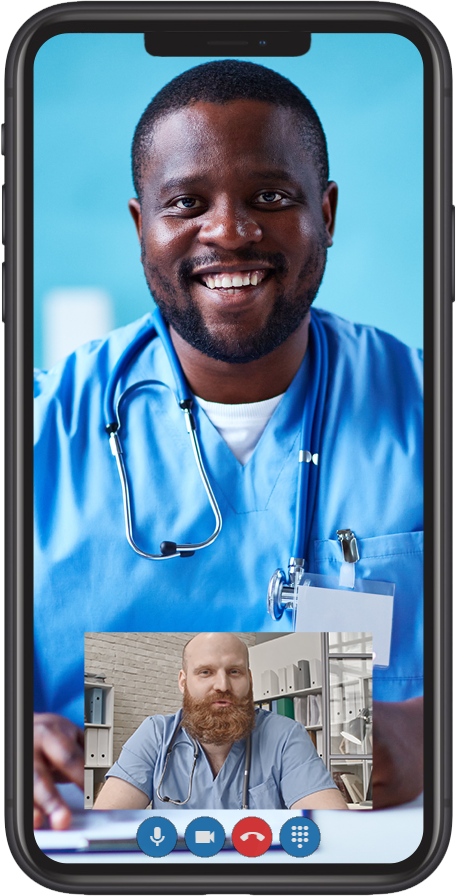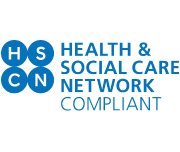 HSCN ensures healthcare information stays within the security of its own network, utilising the security of the supplier's platform but also with the added security of the HSCN network itself.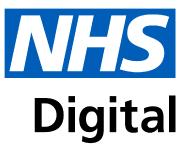 NHS Data and Security Toolkit
We exceeded standards on the NHS Data and Security Toolkit, which provides the National Health Service with absolute confidence we are handling NHS data with the highest level of security.
Introducing
Involve
Involve, are an experienced UK communications specialist who have been providing businesses with secure communication platforms for 30 years. They used their expertise, gained creating and supporting the Justice Video System, a large network with 220 courts and 80 prisons all connected to each other via secure video link, to create medio.link, the most secure video platform available for the healthcare industry.
Involve use UK based data centres, and UK based Security Cleared support staff. We are 100% committed to keeping your call and your data safe.
More about Involve