About Us
Involve are a leading UK expert in audio visual design and collaboration solutions who are passionate about communication and empowering people to connect simply but effectively. They've coupled this passion, with extensive experience working within healthcare and the NHS to create medio.link.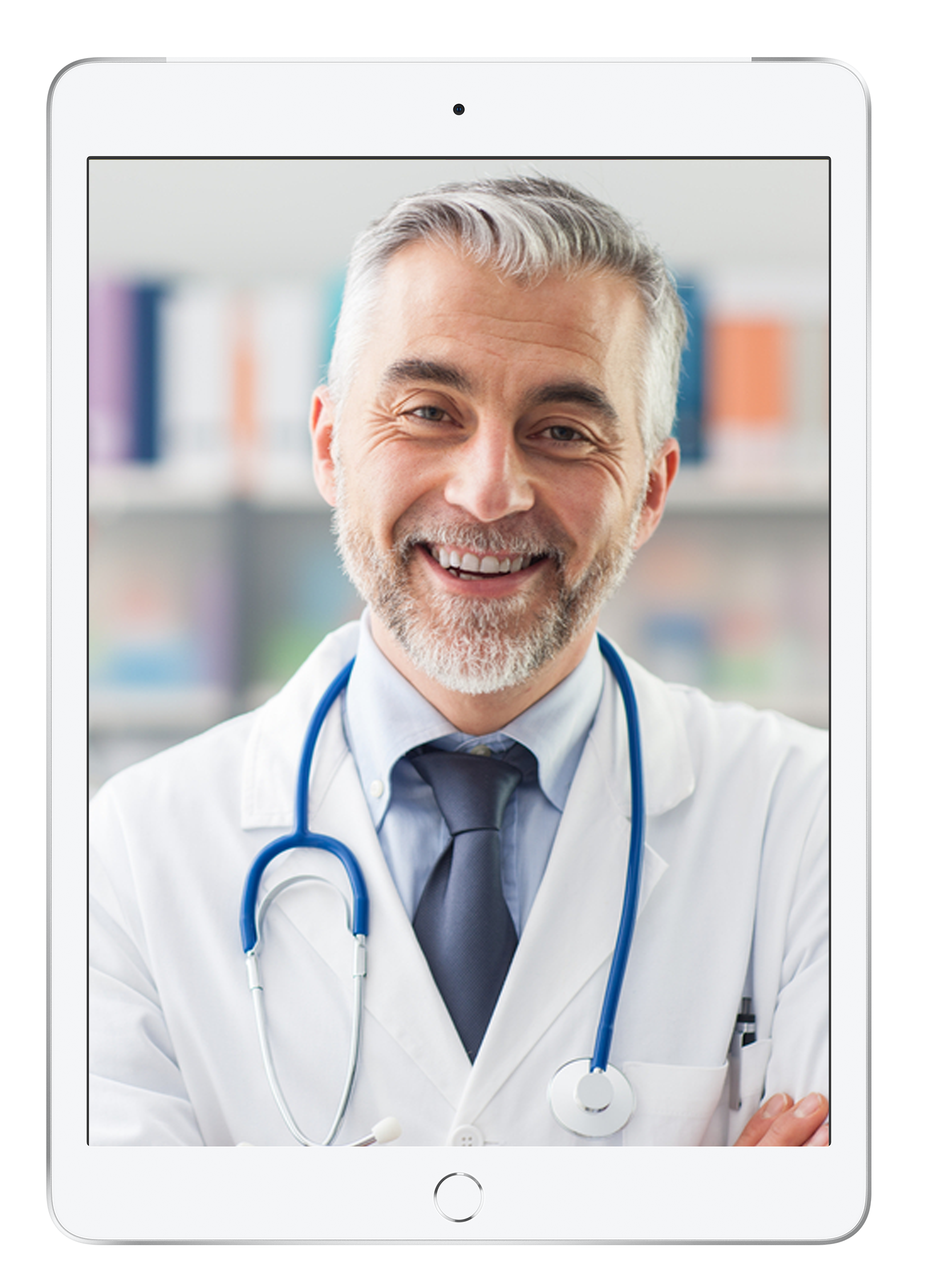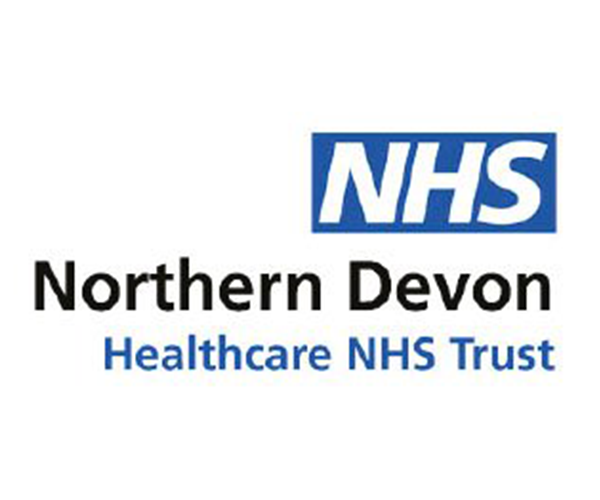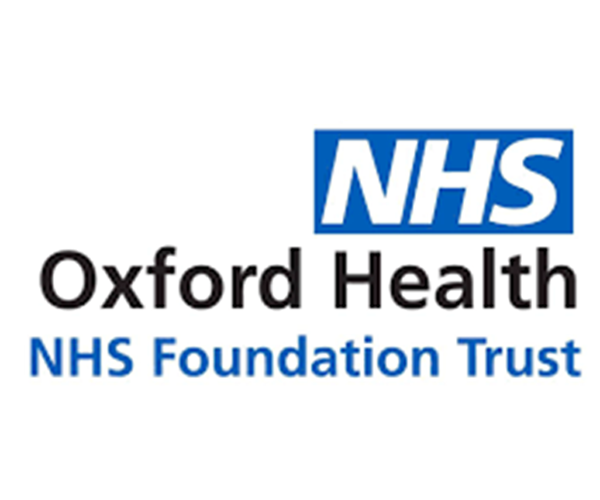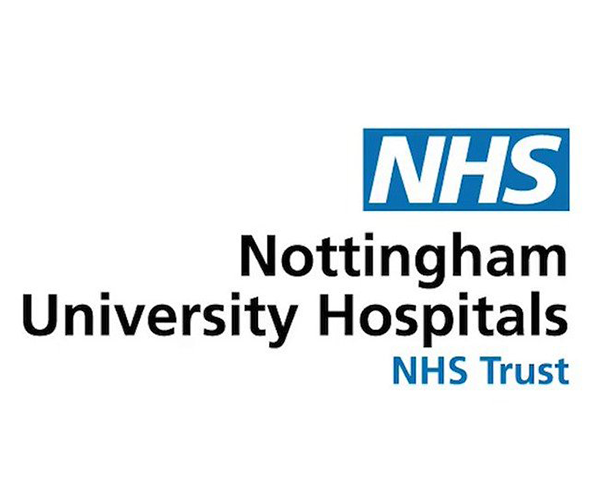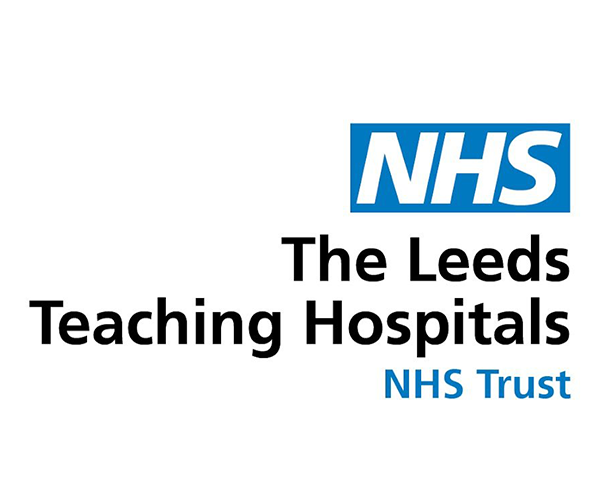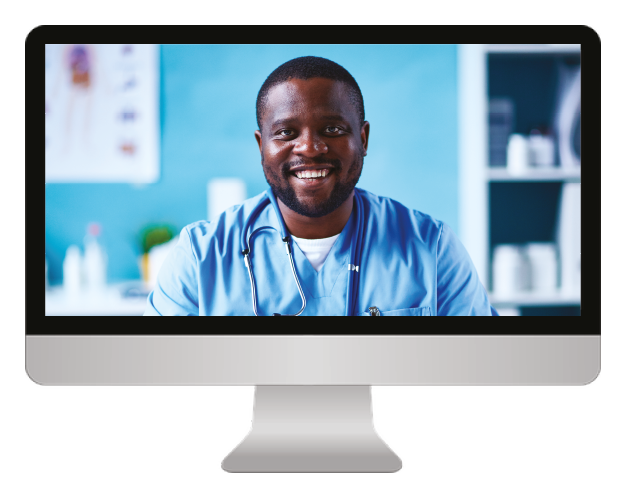 The team behind medio.link has over ten years' experience working within healthcare and the NHS, which includes MDT rooms, virtual clinics and a telemedicine service that successfully delivers over 40,000 virtual calls per annum, between a Digital Nursing Hub and more than 600 nursing and residential homes across the UK.
Working closely with NHS trusts to provide a secure video conferencing solution, allows collaboration between primary care, hospitals and trusts. Our proven track record working within healthcare sets medio.link up to be the secure choice when looking for virtual clinics, online consultation systems and video conferencing within the NHS and beyond.