HSCN Compliant
medio.link is the #1 meeting platform
for security and reliability
in healthcare.
medio.link Teams Interoperability Licence allows your meeting rooms to become Teams compatible
Most experienced provider of MDTs in the UK, connecting over 90 MDTs
Get in touch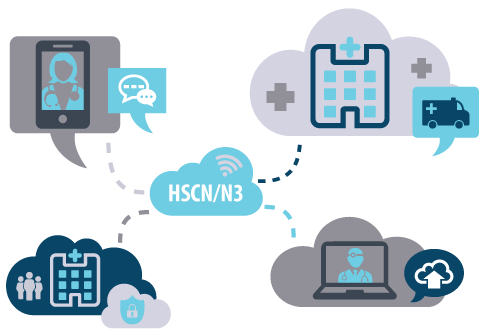 Bringing healthcare

together.
medio.link is a secure collaboration platform, which offers video and audio connectivity, bringing together health colleagues within the NHS and private healthcare.
#1 for
security.
The most secure video calling platform in UK Healthcare with ISO27001, Cyber Essentials Plus &
"exceeded standards" in the NHS Data Security & Protection Toolkit.
Find out more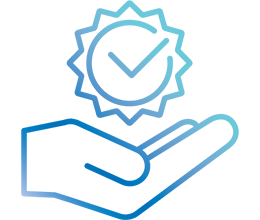 Completely Reliable
99.999% dedicated reliability and security with ISO27001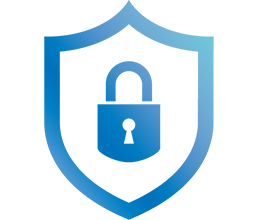 Secure
Number 1 for security in healthcare in the UK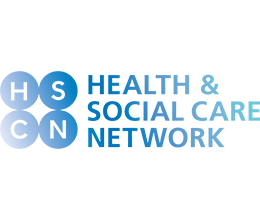 Fully Compliant
HSCN presence & compliance
⁠
Why
medio?
medio.link sits within the NHS HSCN/N3 network, meaning every meeting or video call is completely secure, whether it is a video conference between two people within the NHS network, users outside of the network at home using the Internet or even 4G data users.
We are committed to working with our healthcare partners and believe by using technology we can help health and care professionals communicate better and enable people to access the care they need quickly and easily, whenever it suits them.
clinical meetings per month held via medio.link
NHS and healthcare professionals connected per month
minutes of meetings via medio.link per month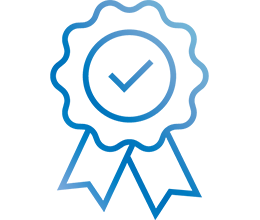 Microsoft
Certified
Certified for Microsoft Modern
work place solutions.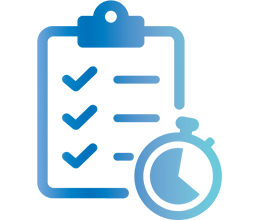 A proven track
record in healthcare
Long pedigree, over 10 years
in the healthcare marketplace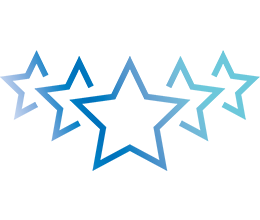 100% customer
satisfaction
Easy to use & 5
star App review
Digital Transformation:

we've got you covered.
medio.link services align with the NHS Long Term Plan, to ensure we are your safe pair of hands when it comes to digital transformation.
"Virtually every aspect of modern life has been, and will continue to be, radically reshaped by innovation and technology – and healthcare is no exception. Technology is continually opening up new possibilities for prevention, care and treatment. In ten years' time, we expect the existing model of care to look markedly different. The NHS will offer a 'digital first' option for most, allowing for longer and richer face-to-face consultations with clinicians where patients want or need it."
– The NHS Long Term Plan
The NHS is continuously improving

and so are we.
We continue to invest in the ongoing development of our platforms, apps and accreditations to ensure we offer our partners the very best in digital healthcare.